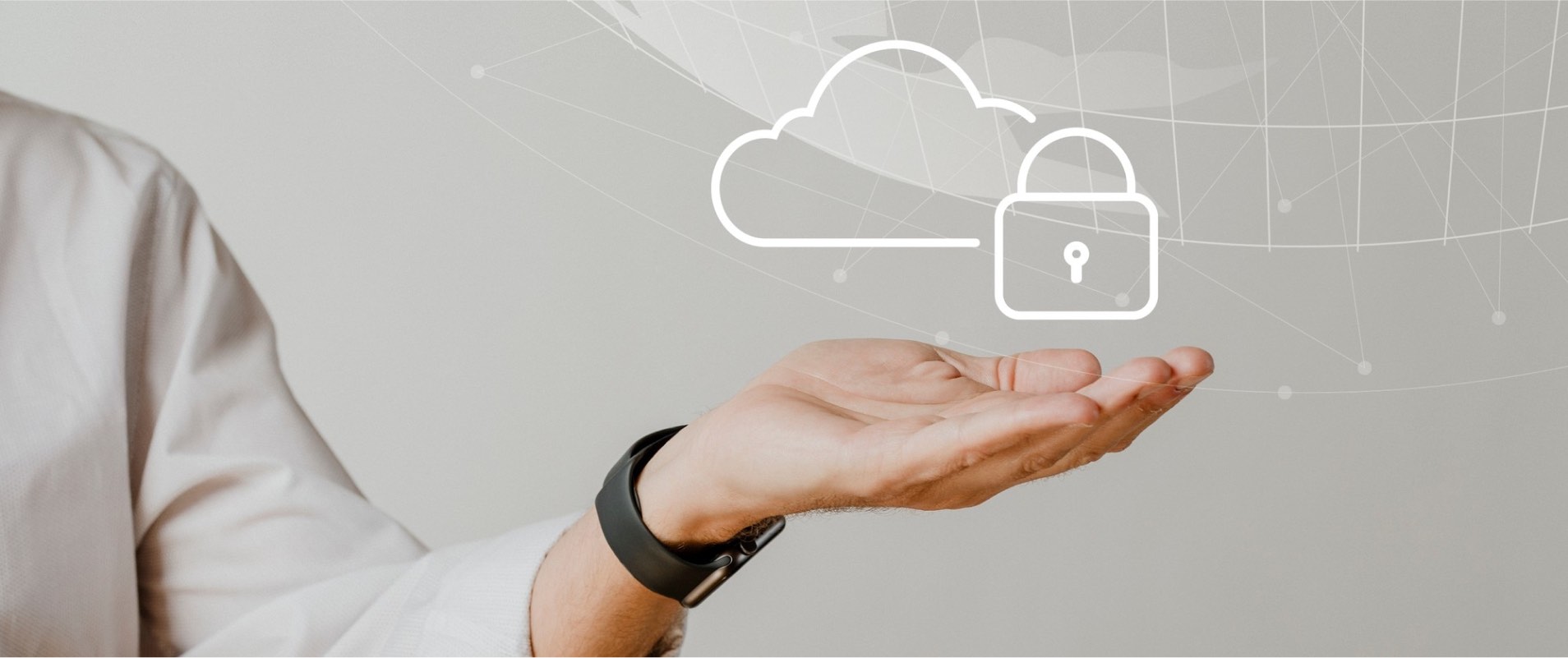 Current Status and Challenges
The Ministry of Economy and Finance (MEF) is the executive body responsible for economic, financial, and budget policy, planning of public investment, coordinating public expenditure, and verifying its trends, revenue policies and tax system. MEF plays a central role in the IT enhancement process of the Italian public sector, and has participated in several EU projects, together with its in-house company SOGEI (Società Generale d'Informatica S.p.A.), which is responsible for IT developing and implementation. Within the MEF, the Directorate of Information Systems and Innovation (DSII) provides IT services, information, and data management services to the Ministry, as well as services to over 80 Italian Public Administrations through the "NoiPA" digital platform. 
NoiPA manages the Italian Public Administration(s) personnel and its staff providing services related to the management of salaries, attendance, performance assessments, and more. NoiPA is used by about 2 million Italian civil servants from central and local Public Bodies and is expected to extend its usage to more public entities across Italy.
NoiPA, through its front-end component, collects data about attendance and performance from all MEF's site (central and peripheral) and from all the administrations served. Its payroll management involves processing all the heterogeneous data received. Furthermore, there are self service areas dedicated to civil servants to access information. Future objectives are to increase the number of Public Bodies served and the civil servants reached, to develop services supporting standard requirements and customized with a user centric point of view.
The entire process described is mainly managed at central level and all information and data produced is then redistributed at local level. The challenge will be to find the right balance between decentralized and centralized processing, data sovereignty and data democracy to gain in terms of energy, costs, and processing times.
The Pilot
MEF's Pilot aims to validate, along its in-house company Sogei, the output of the GLACIATION technical stream and WPs. MEF's use case will be based on the NoiPA platform to improve data movement and service delivery to a local (decentralized) level through edge technology. MEF would also like to move towards AI/ML engine adoption where possible. Areas impacted by data flows that can gain from decentralization in terms of energy saving, performance, and data privacy/protection will be identified. One of these key areas is access to working premises and performance management of civil servants, which involves processing and storage of amounts of data subject to both national and collective bargaining contract.
Introducing machine learning and AI analysis to effectively route, wherever needed, edge computing to delegate control directly to the peripherical offices and system, NoiPA scenario will validate Glaciation framework, with optimization of the flows and communications to/from the center with and the aim to reduce data movement and central computational effort.
By leveraging Glaciation framework, this kind of scenario could lay the foundation for other applications that can delegate data management and control to solutions near users, reducing data downloading from the NoiPA System and sending back statistical data or essential results.
By doing so, MEF could improve the NoiPA service by optimizing data movement and adopting AI/ML engine to select distributed vs central calculation, depending on KPI bases and type of services. This would also positively impact the societal applications of edge technology together with blockchain mechanisms to ensure privacy preservation and data security according to current and evolving EU regulations such as GDPR.
Expected Outcomes and KPI
The final goal the MEF would like to ensure is to reduce the energy consumption, the waste of processing time and taxpayer money, optimizing data movement and adopting distributed calculation, while guaranteeing privacy preservation and data security across the entire data process lifecycle. To do so, its three main KPIs are:
Saving in centrally processing and storage of large amount of data;

Proof that new operating conditions are consistent with important business parameters such as reliability, accuracy, cost structure;

Amount of data with a higher degree of privacy protection thanks to the edge computing of the raw data.
Baseline Assets
NoiPA engages in regular data transfers and exchanges (in and out) with other Public Bodies. To this end, the platform uses web services and secure file transfer with encryption of all the information. As a result, two types of streams are generated, a regular and an annual one. Through the current Identity and Access Management (IAM) architecture of NoiPA, the identity life cycle is managed while access to protected resources is controlled.
Leading Beneficiary
Ministero dell'Economia e delle Finanze
Sogei - Società Generale d'Informatica S.p.A.