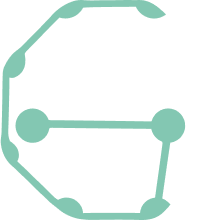 GLACIATION
Green responsibLe privACy preservIng dAta operaTIONs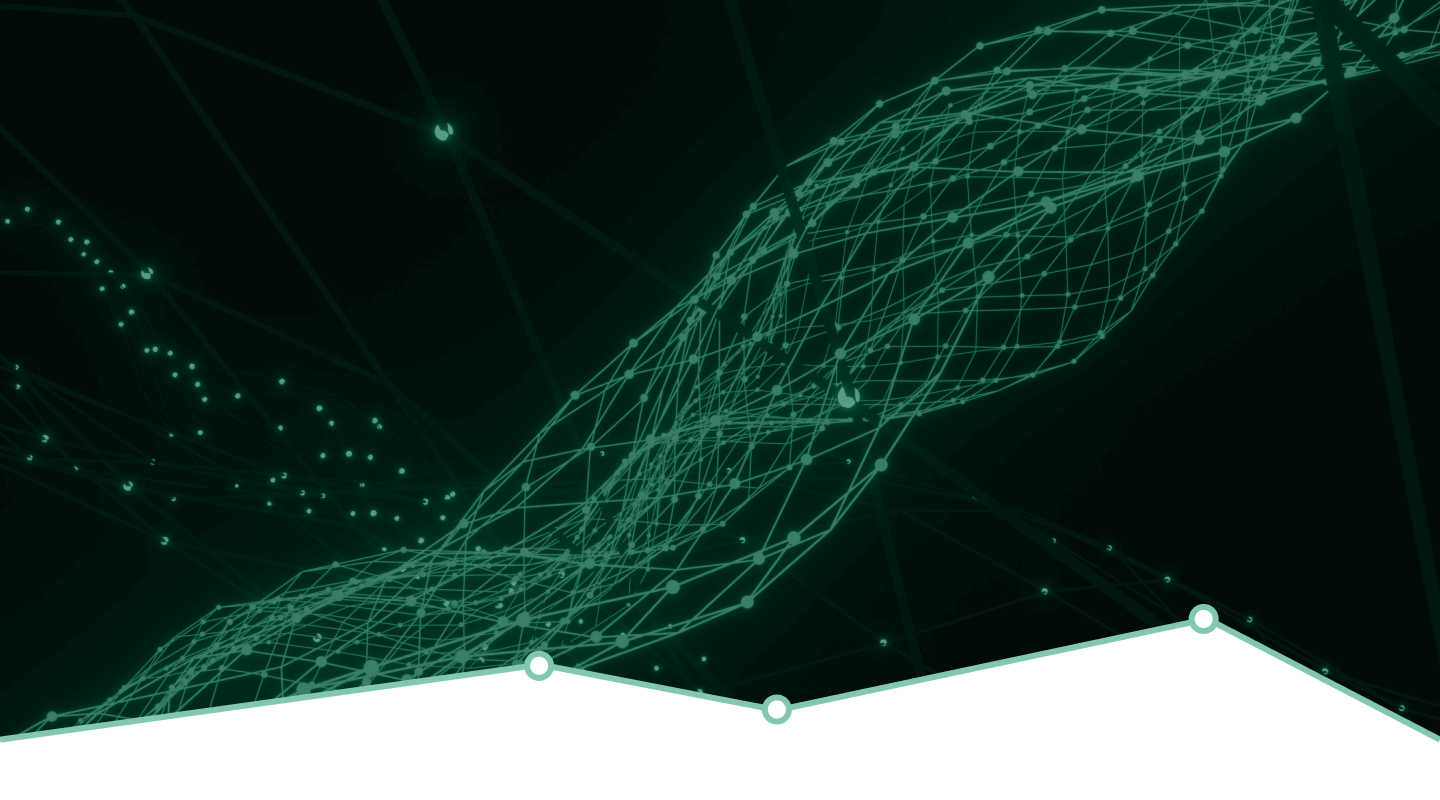 THE PROJECT IN A NUTSHELL
ABOUT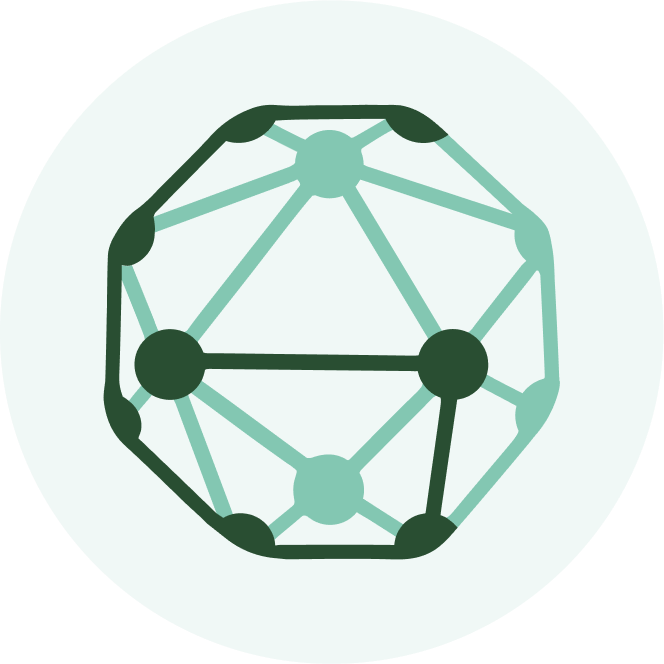 GLACIATION uses emerging digital technologies to provide services for green and privacy preserving data operations across the edge-to-cloud architecture.
Read about the project
WHY IS IT IMPORTANT
GLACIATION solution develops a beyond the state-of-the-art solution that combines a Distributed Knowledge Graph and Artificial Intelligence based data operations across the edge-to-cloud architecture.
GLACIATION advances the possibilities for managing data in an edge-to-cloud architecture by enabling interoperability on a wider scale. This allows to conduct data operations that span across the whole organisation that preserve privacy and optimise energy consumption. Organisations that choose this solution can ensure to their stakeholders that their data movements are optimised to preserve privacy and are environmentally sustainable.
3
15
8+Mln

OUTCOMES OF THE PROJECTS
OUR GOALS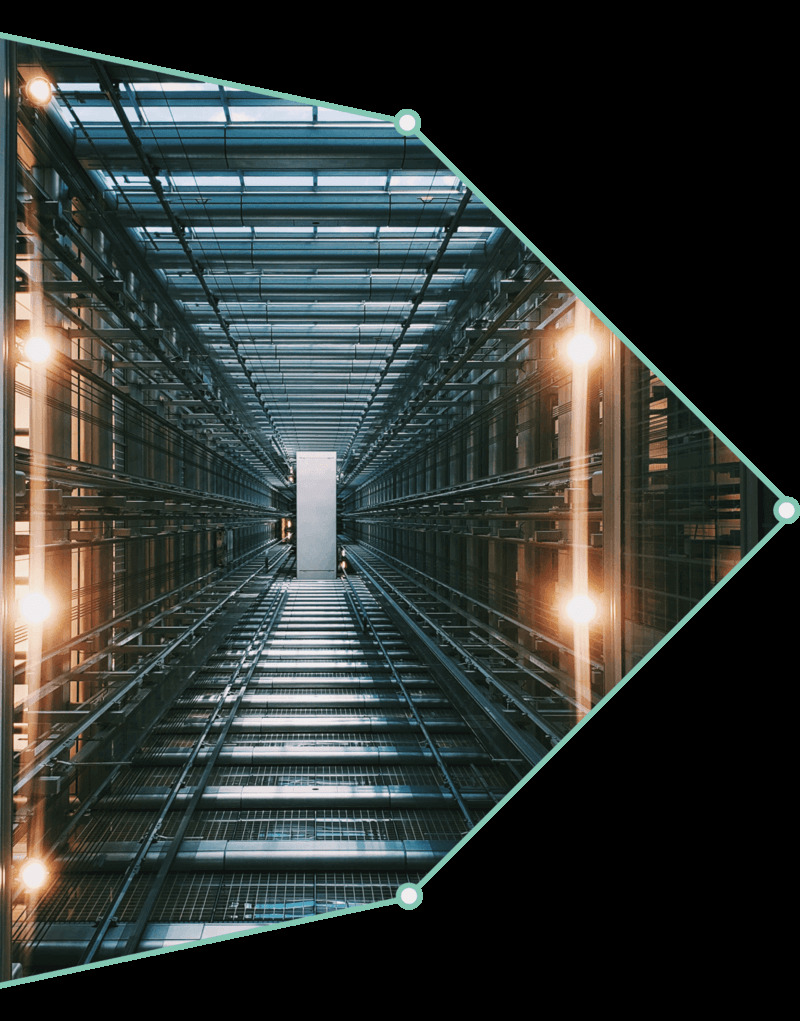 Interoperability backbone
Creation of a sustainable and scalable metadata fabric that binds datasets with energy and compute capacity to best serve analytics needs.
Edge-to-Cloud Distributed Knowledge Graph
Development of a flexible, open, vendor-neutral architecture that can support distribution of knowledge graphs with energy- aware edge-core- cloud components.
Privacy preserving data operations
Development of privacy preservation models and technologies for supporting the distributed processing of data while also protecting personal data.
Environmental sustainability
Development of a data centric power consumption measurement framework and protocols.